The Koreana
Koreana is an authentic Korean Restaurant based in Manchester City Centre, delivering the best cuisine for the special occasions.
Koreana is the first Korean restaurant outside of London. It opened in 1985, with Alex Kim and Hyun Kim. Hyun Kim has a long established experience from Korea where her parents ran a thriving banqueting resort and is supervising in the kitchen as head Chef.
For the past long years, we've been showing people that Korean food has a unique style and taste of its own. This is based on diverse combinations of ingredients like sesame, ginger, chilli, garlic and soy sauce to provide a wide range of fascinating flavours.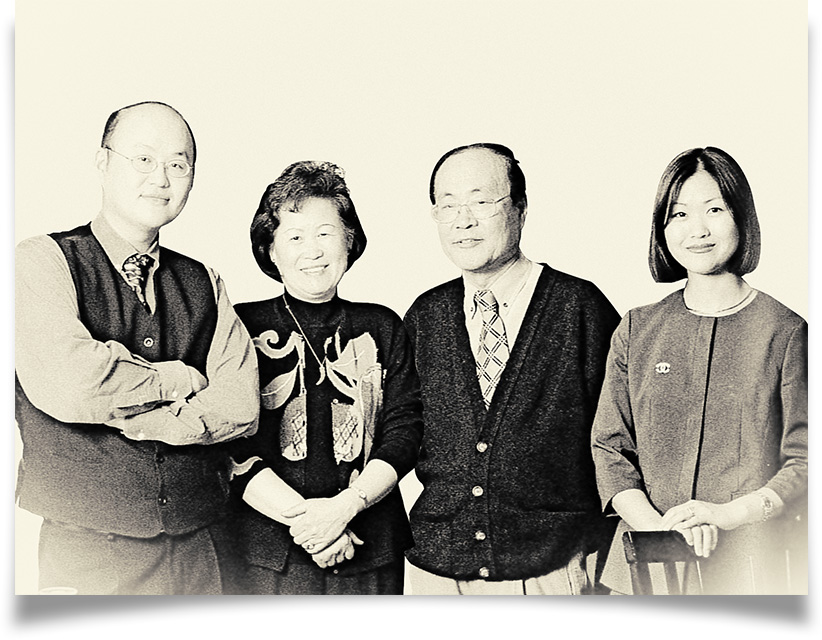 Contact Koreana
Address
Koreana
40A King Street West
Manchester
Greater Manchester
M3 2WY
t: 0161 832 4330
f: 0161 832 2293
Opening Hours
Lunch
Mon-Fri
12:00-14:30
Evening
Mon-Thu
18:30-22:00
Fri
18:30-22:30
Sat
17:30-22:30
Sun
Closed
Contact us